Blog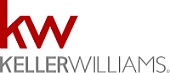 Posted January 19, 2016
Short Sale of Home
Having been divorced, I understand how emotions can get in the way when a couple is separating. I also understand the importance to be a neutral party and not to take sides or disclose information to either party except...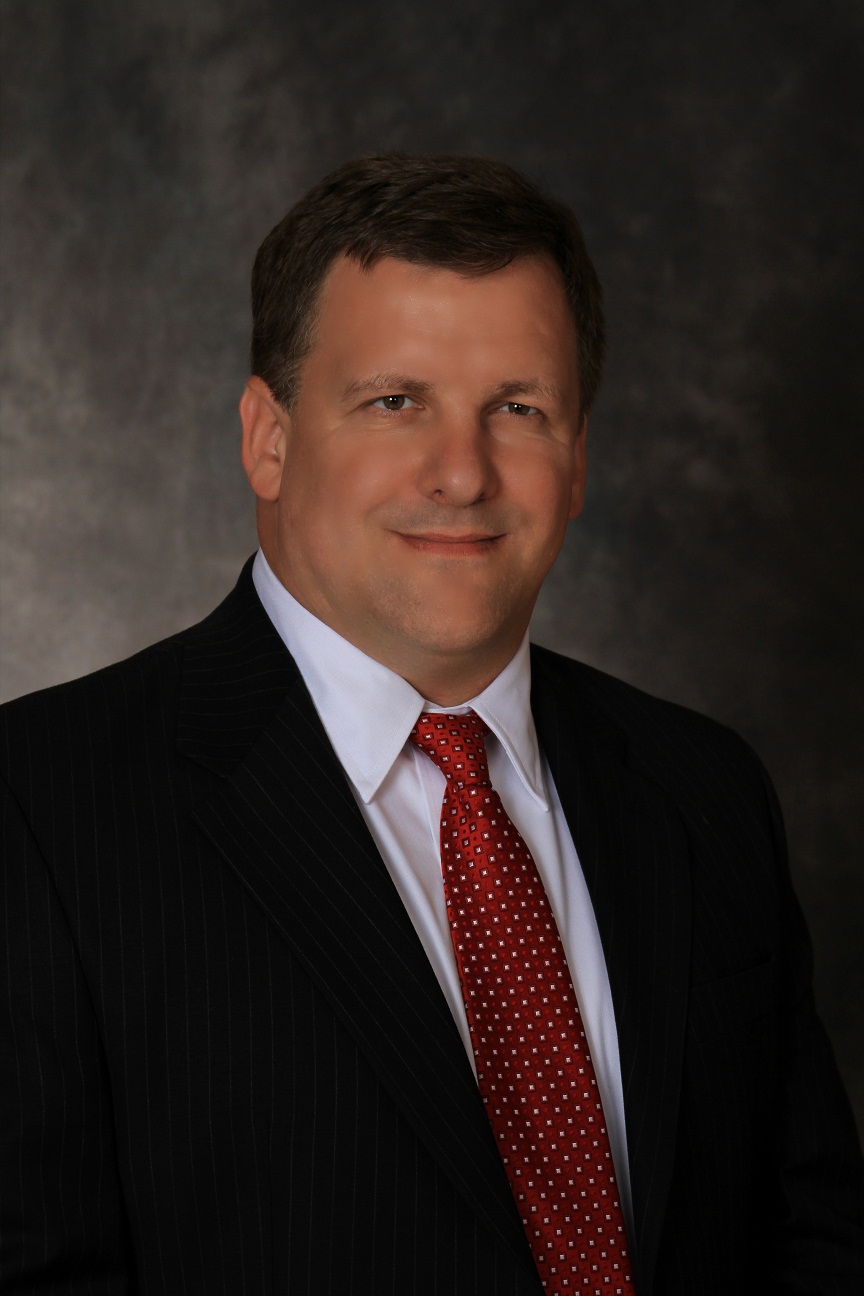 Posted January 11, 2016
New Years Resolutions
Technology helps us to get into shape or at least tract our activities. The Fitbit has been around for a few years and is very popular. Samsung...
Information deemed reliable but not guaranteed.
Updated: 27th May, 2017 11:02 AM.